Easy and Effective Real Estate Lead Management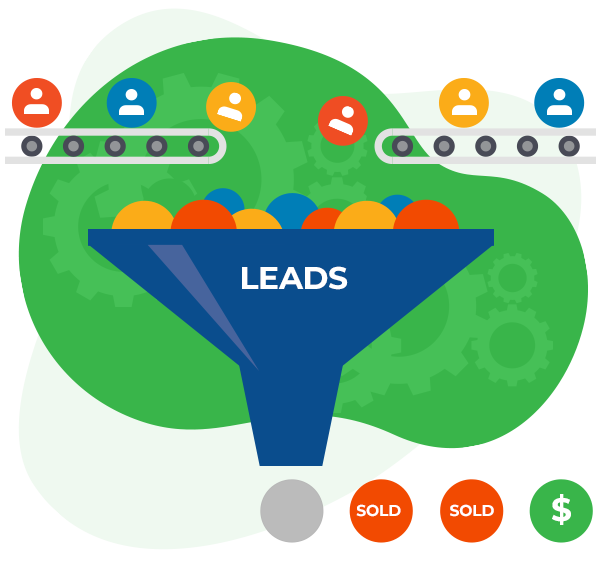 Lead Consolidation & Response Software

for Real Estate!
Fivestreet® automatically collects and responds to all your online real estate leads. The system attaches financial, property and search information to leads then pipes them into your CRM, all without any data entry on your part.
Speed is everything in the competitive world of online real estate leads.
FiveStreet® waits for the lead to arrive, and then jumps into action for you.
See Fivestreet® in Action!
What our customers are saying
We help real estate agents get the most out of their marketing
"I felt overwhelmed by online leads because they arrived at inconvenient times and demanded instant attention. FiveStreet helped me regain control."
"The other day I received three leads while I was meeting with a client. Because I use FiveStreet, the leads were automatically sent to my team. When my meeting concluded, the leads had already been handled. Without FiveStreet, those leads would have gone unanswered for hours."
"Before FiveStreet, my team hated online leads, so response times were slow. Now, my agents dive for the phone when a lead arrives."
Find out how FiveStreet® can work for you
Fivestreet® gives you the information and tools to improve speed to lead, personalize
your lead response, and connect with more people!
Copyright ©2021 Top Producer Software Corp. and Top Producer Software Inc. All rights reserved.